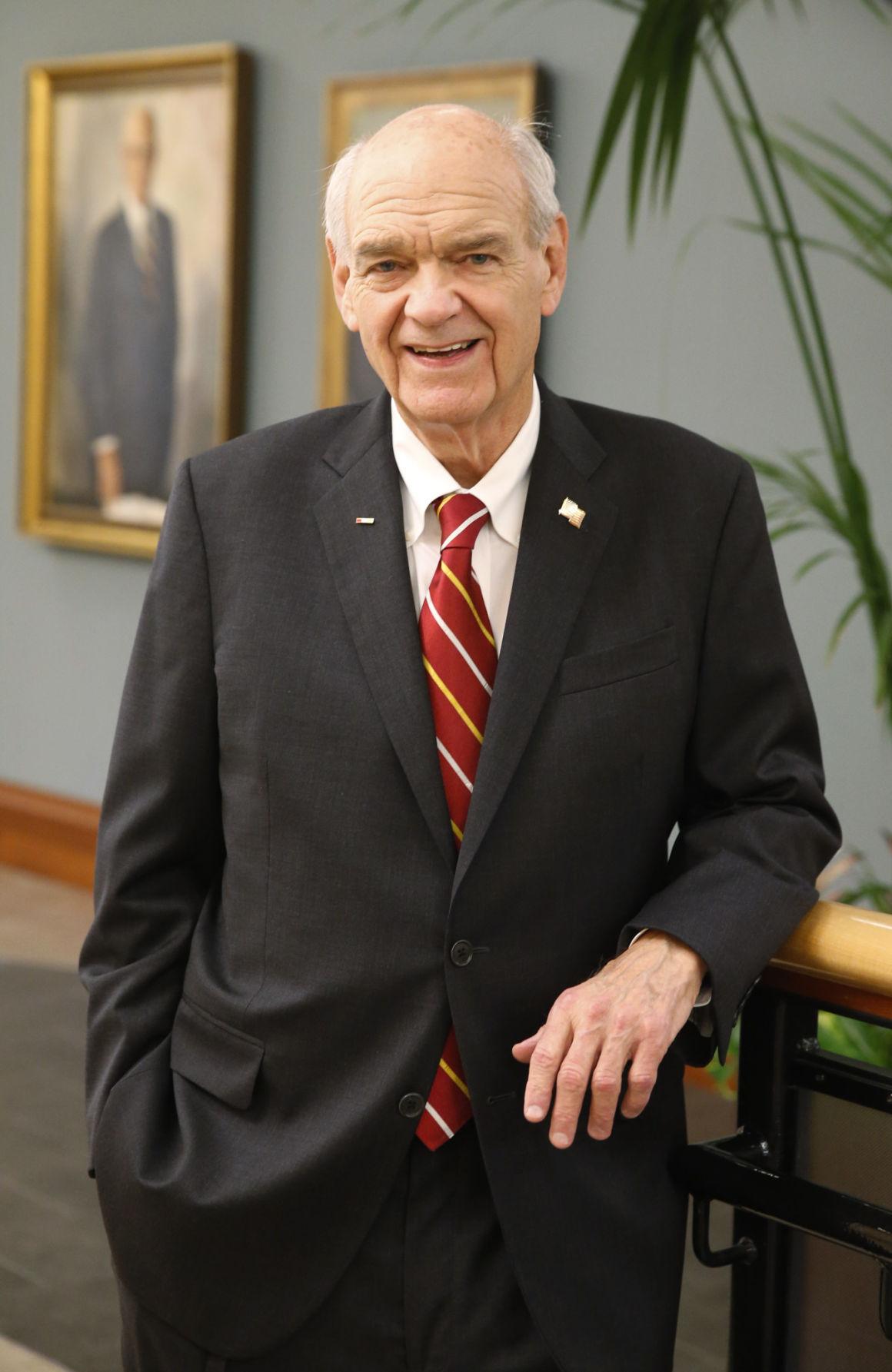 We join Virginians throughout the Commonwealth in mourning the loss of G. Gilmer "Gil" Minor III and in celebrating his extraordinary life of accomplishment and service.
We extend our deepest sympathy to Charlotte and the members of Gil's family.
Like so many Virginians who experienced Gil's great warmth, enormous heart, and relentless can-do spirit, we are grateful to have known Gil as a friend and colleague. He led and excelled in every pursuit, from academics and athletics in his youth to business, philanthropy, public service, and the shaping of forward-looking public policy during his exceedingly fruitful career. No one ever loved his country or commonwealth more, or worked more tirelessly to improve them, than Gil Minor.
We write to highlight Gil's particular passion for education and the lasting mark he left on Virginia's higher education system.
As chairman of the Virginia Business Higher Education Council (VBHEC), Gil was a tireless advocate for higher education improvement and investment in the Commonwealth. He would emphatically remind leaders in government and business of the unique asset Virginia possesses in our top-ranked system of higher education, warn against the tendency to take it for granted, and encourage them to preserve, nurture, and invest in it for future generations.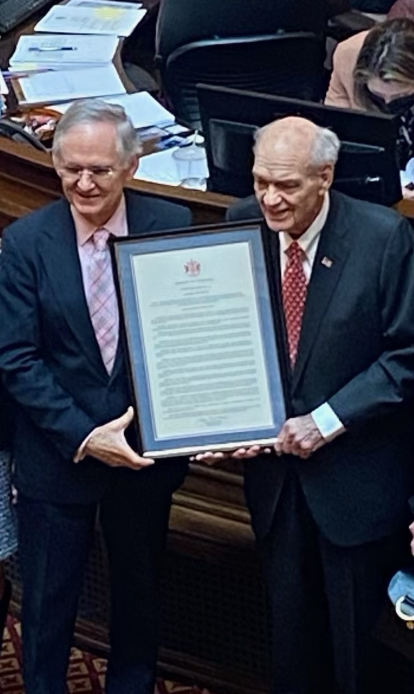 Gil was devoted to his alma mater, the Virginia Military Institute, whose Board of Visitors and Foundation he led, and to the University of Virginia's Darden School of Business, from which he took his master's degree. His public service, however, benefited the entirety of the Virginia higher education system. Among many other contributions, he led the State Council of Higher Education for Virginia (SCHEV) and served with distinction on Governor McDonnell's Commission on Higher Education Reform, Innovation, and Investment.
Gil believed the health of Virginia's economy was inextricably tied to the strength of our higher education system. He selflessly gave of his time year after year to come to Capitol Square and deliver that message personally to our statewide and legislative elected leaders. How fitting it was that, during his final visit to the Capitol earlier this year, he was welcomed to the floor of the Virginia Senate and House of Delegates and applauded as the 2023 recipient of the highly prized Outstanding Virginian Award.
We cherish the memory and legacy of our friend and former chairman, Gil Minor. Together with the thousands of Virginians who share his passionate commitment to higher education, we at VBHEC will continue to be inspired by Gil's example as we carry forward this important work.
Dennis H. Treacy
Chairman, VBHEC

M. Kirkland Cox
President, VBHEC

W. Heywood Fralin
Past Chairman, VBHEC

Donald J. Finley
Past President, VBHEC