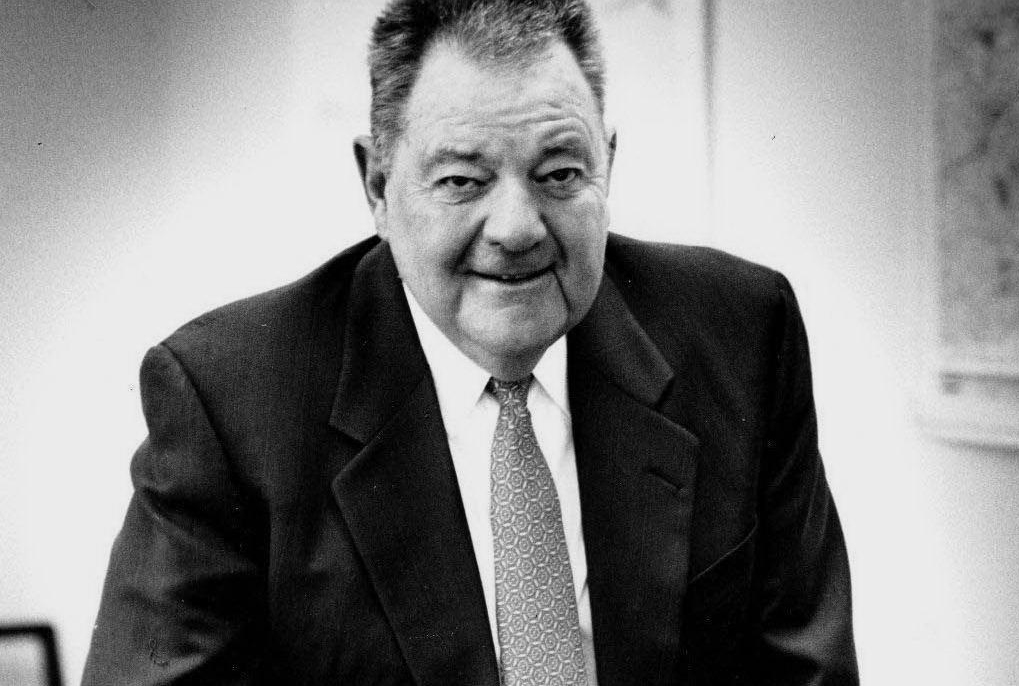 Since the recent passing of John T. "Til" Hazel Jr., leaders in both parties and many grateful citizens have shared poignant recollections and offered eloquent tributes. We write today to remember Til's profound impact on Virginia's higher education system.
As founding chairman of the Virginia Business Higher Education Council (VBHEC) in 1996, Til forged a strong and active partnership between the business and higher education communities in our Commonwealth. A visionary, Til saw that the future of Virginia's knowledge-based economy — and, with it, good job opportunities for young Virginians — would depend on preserving, expanding, and enhancing our standout system of colleges, universities, and community colleges.
For the next 25 years, Til devoted himself to advancing VBHEC's work and the cause of higher education in Virginia. He had a transformational impact on George Mason University as its rector, and served in numerous other capacities, always emphasizing the indispensable role that higher education investment and innovation play in Virginia's economic growth and diversification.
Til's commitment to improving higher education in Virginia never waned. Just two weeks before his passing, he co-authored an op-ed — Our message to budget conferees: don't miss this moment — that labeled the current budget process a "once-in generations opportunity to invest in developing [Virginia's] talent and preparing the workers needed for businesses to grow and for our economy to thrive." Those words will continue to resonate as legislators return next week to resume work on the budget.
Today, we remember our founder and friend, Til Hazel, with deep admiration and gratitude. His work continues through VBHEC's Growth4VA initiative, and we thank you for being an active supporter of this program.
Dennis H. Treacy
Chairman, VBHEC
Donald J. Finley
Past President, VBHEC

G. Gilmer Minor III
Past Chairman, VBHEC

W. Heywood Fralin
Past Chairman, VBHEC